VIA Nederland
Marketing is a delicate balancing act
VIA Nederland is an industry platform that connects professionals working at advertisers, media, advertising, communication agencies and ad tech platforms to operators and publishers. VIA is part of EACA and IAB network.

We work(ed) together websites for the Effie Awards, 24Festival and 24Academy. And we are currently working on a new website for VIA Nederland.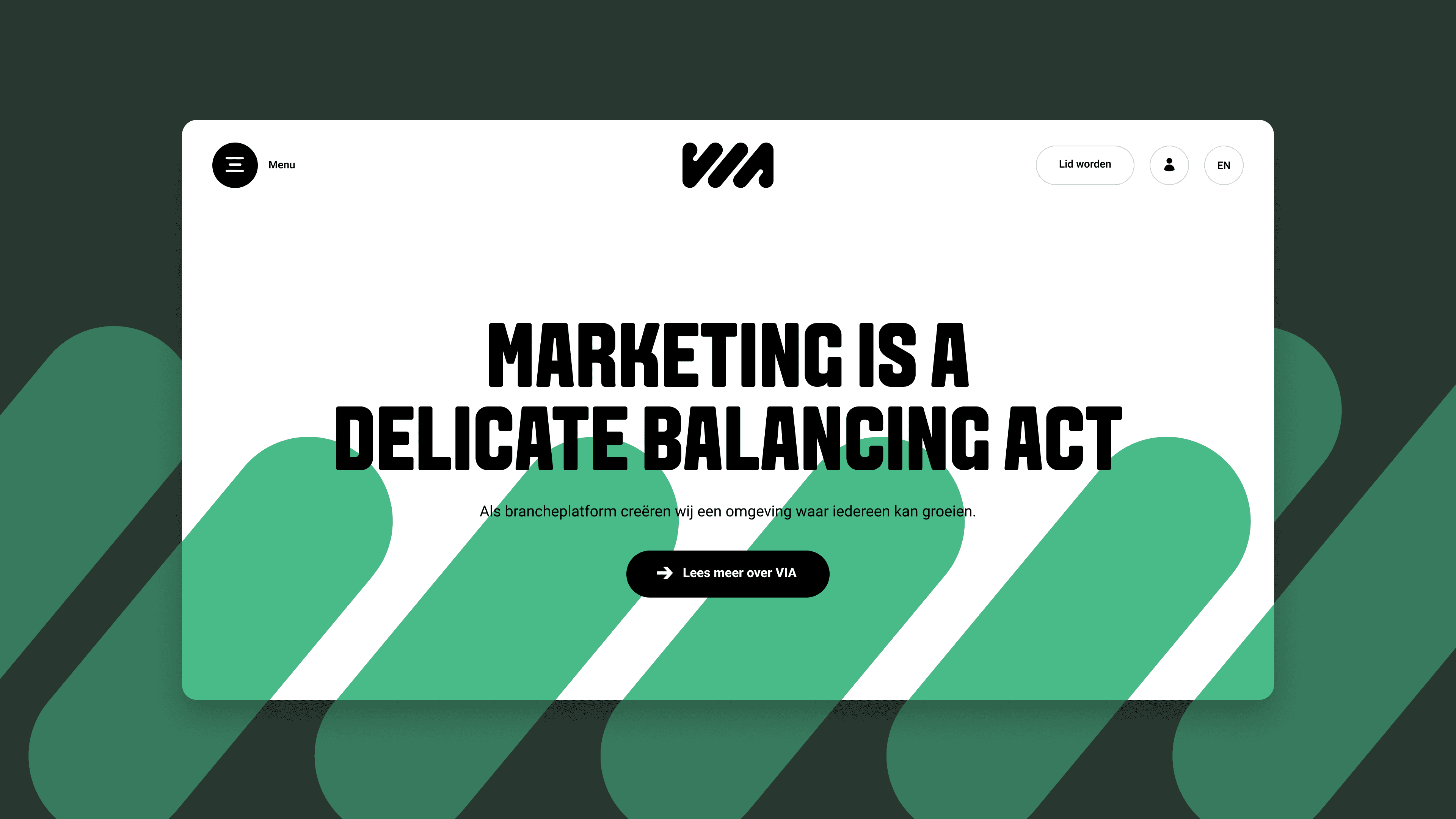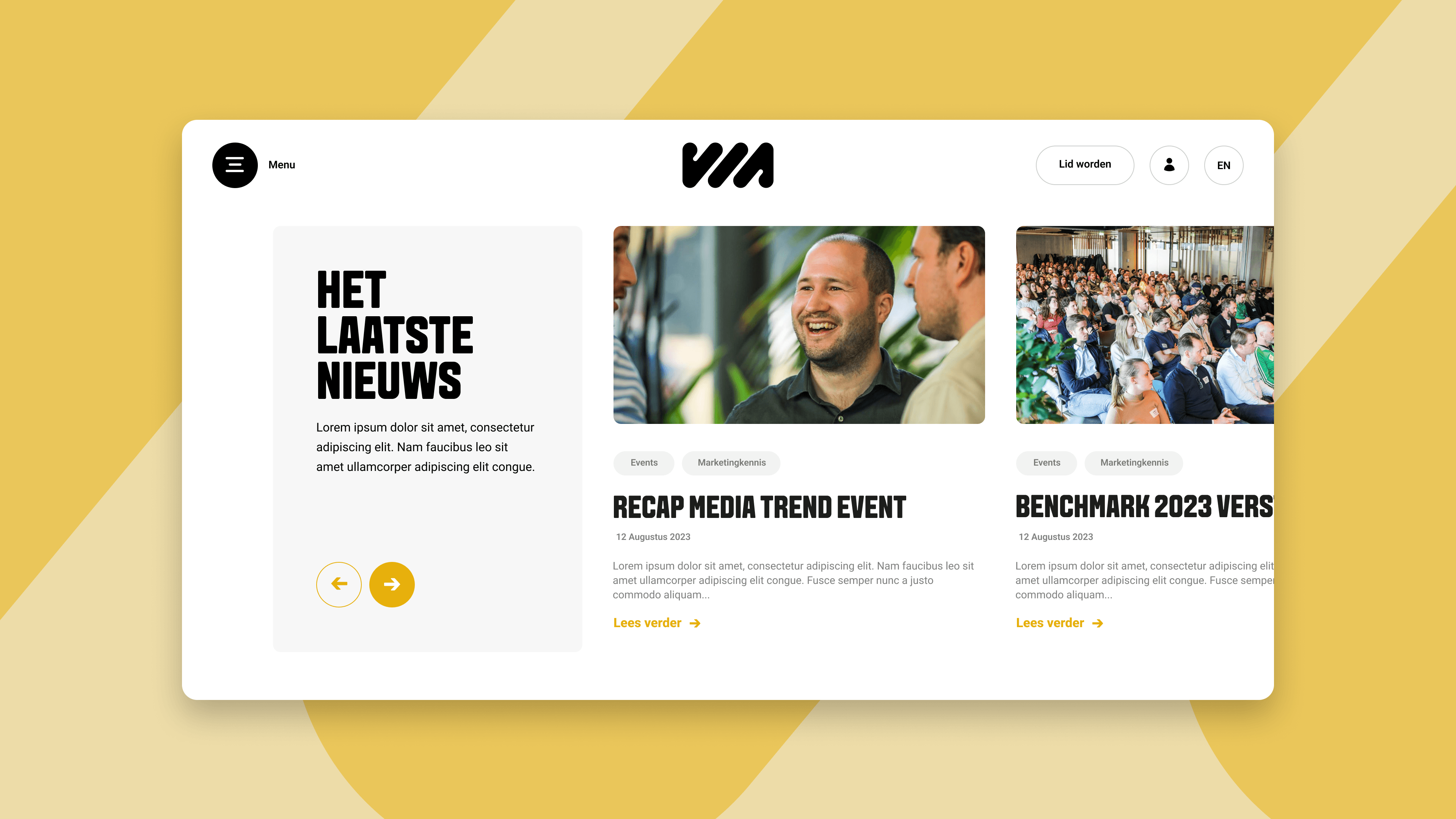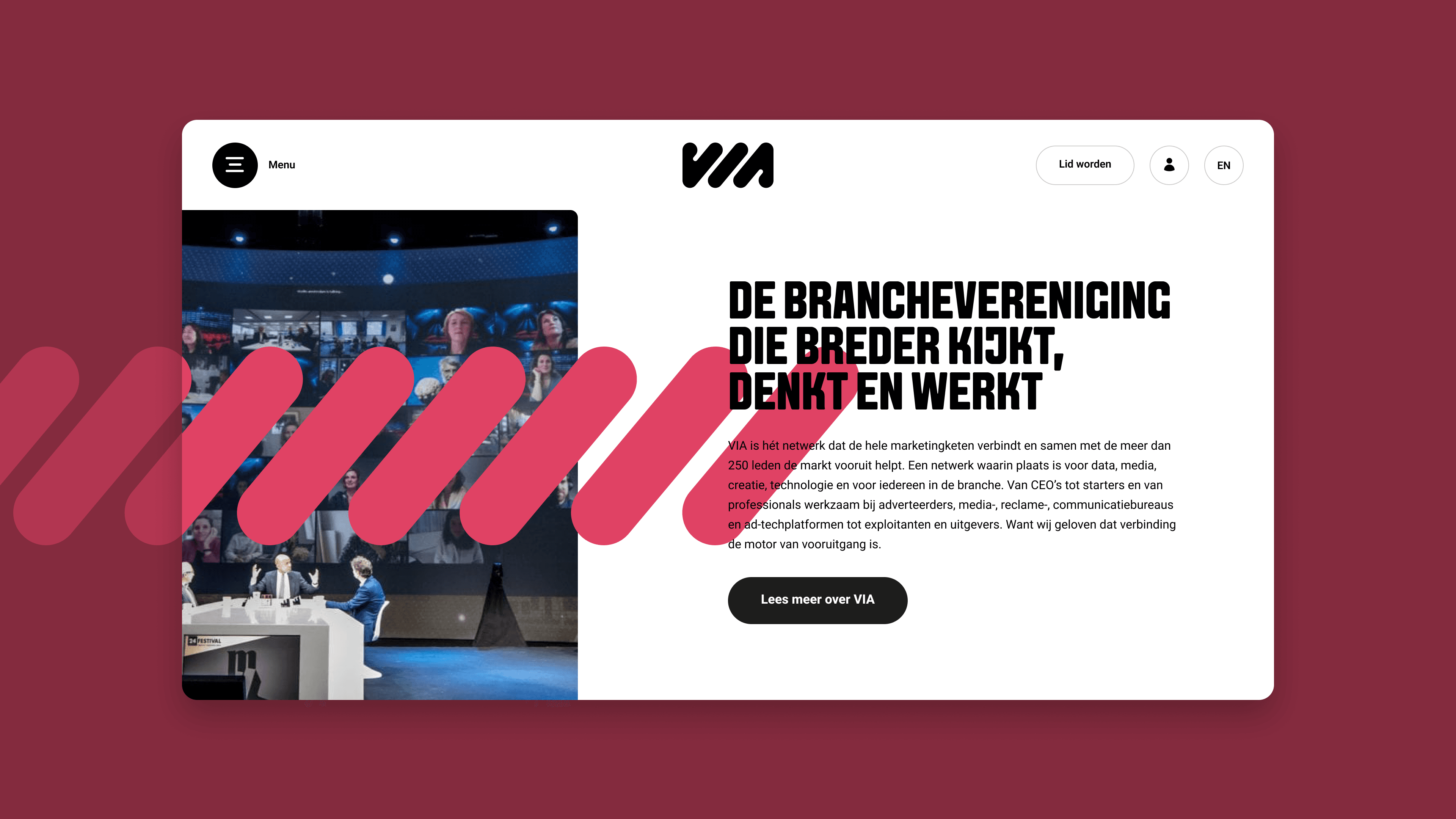 Marketing is a
delicate balancing act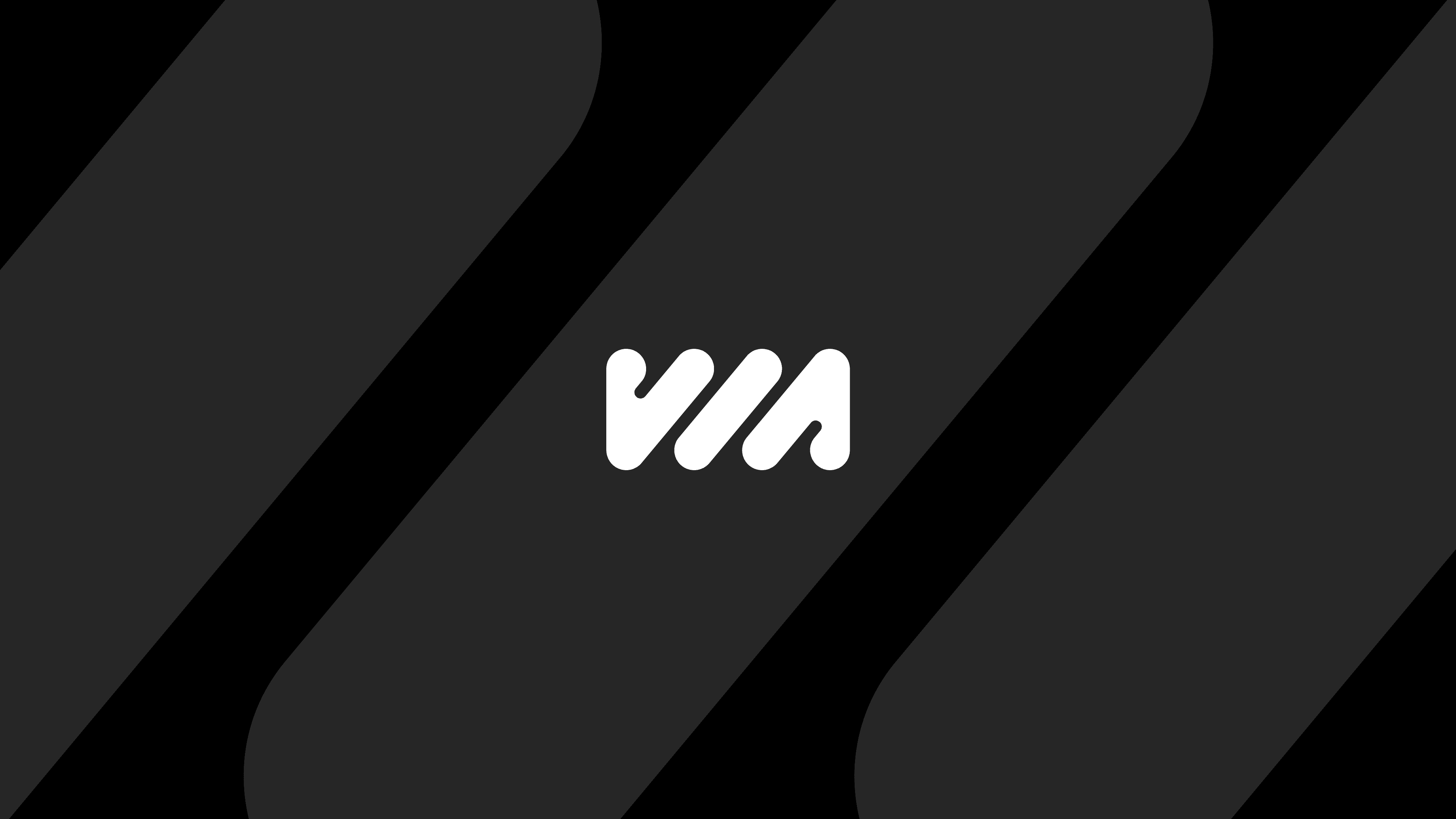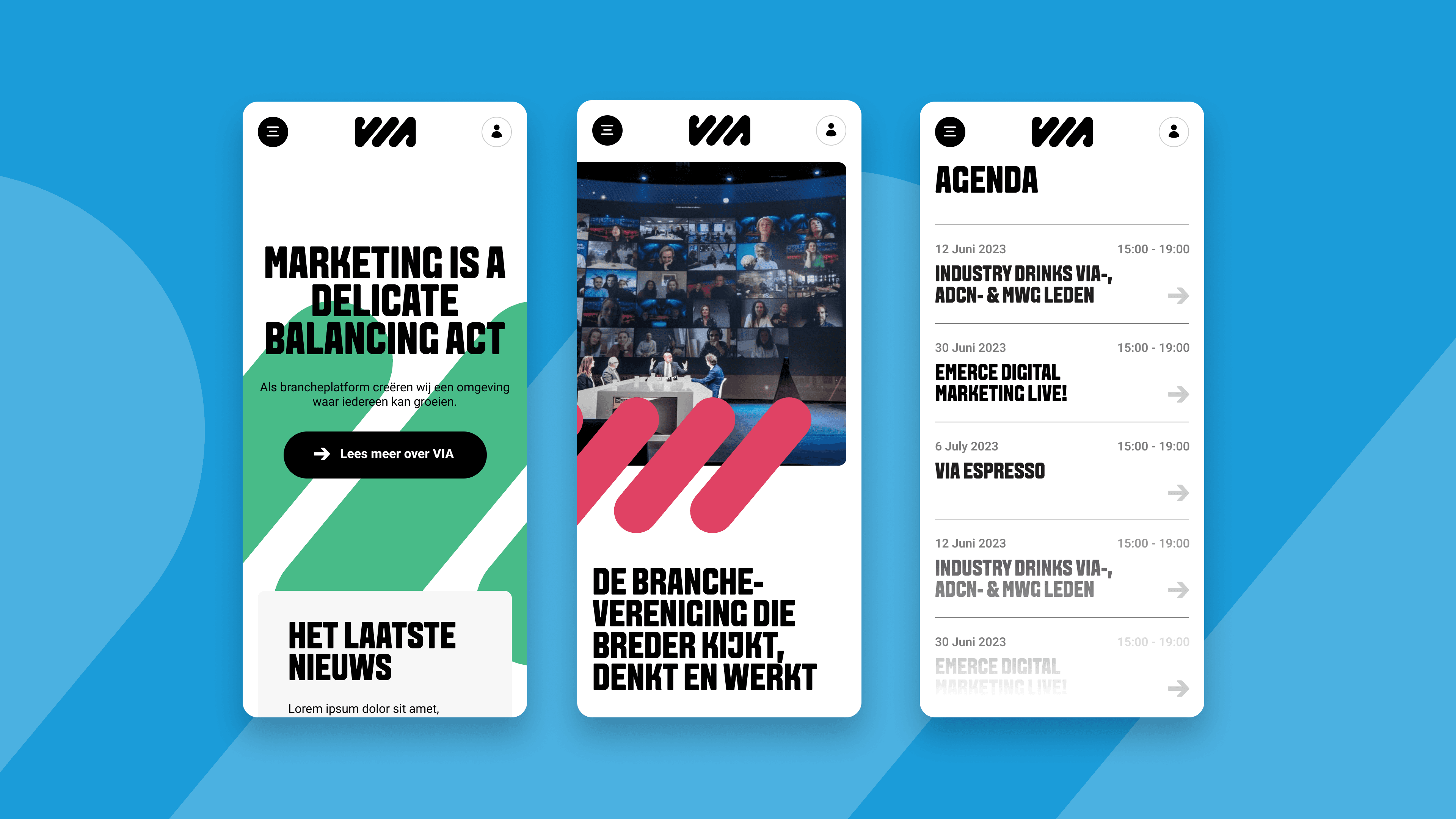 Search Engine Optimization (SEO)

Conversion rate optimization

Analytics, tracking & tools
Close
Free Discovery session
Are you interested to discover how Webbers will help you grow? Please say hello! We will cover:
What is this project about?
What led up to this project?
Why is this work important?
What problem are we attempting to solve?
How will we solve this problem?
What hypotheses, unknowns do we still need to investigate?
What factors may affect the project outcome?