Matt Sleeps
The adjustable mattress
Matt is more than a mattress, it's an adjustable mattress. Some people like it hard, some like it soft... with Matt you can choose! You can change it! Simply unzip the cover and flip the layers, to make it harder or softer.

We collaborate on repeatable, scalable and predictable growth. Our first challenge was to build a profitable customer acquisition channel through Google Ads and Microsoft Ads. We then expanded our collaboration to also work together on search engine optimization (SEO) and Meta Ads. We are now actively working on the rebuild of their ecommerce website.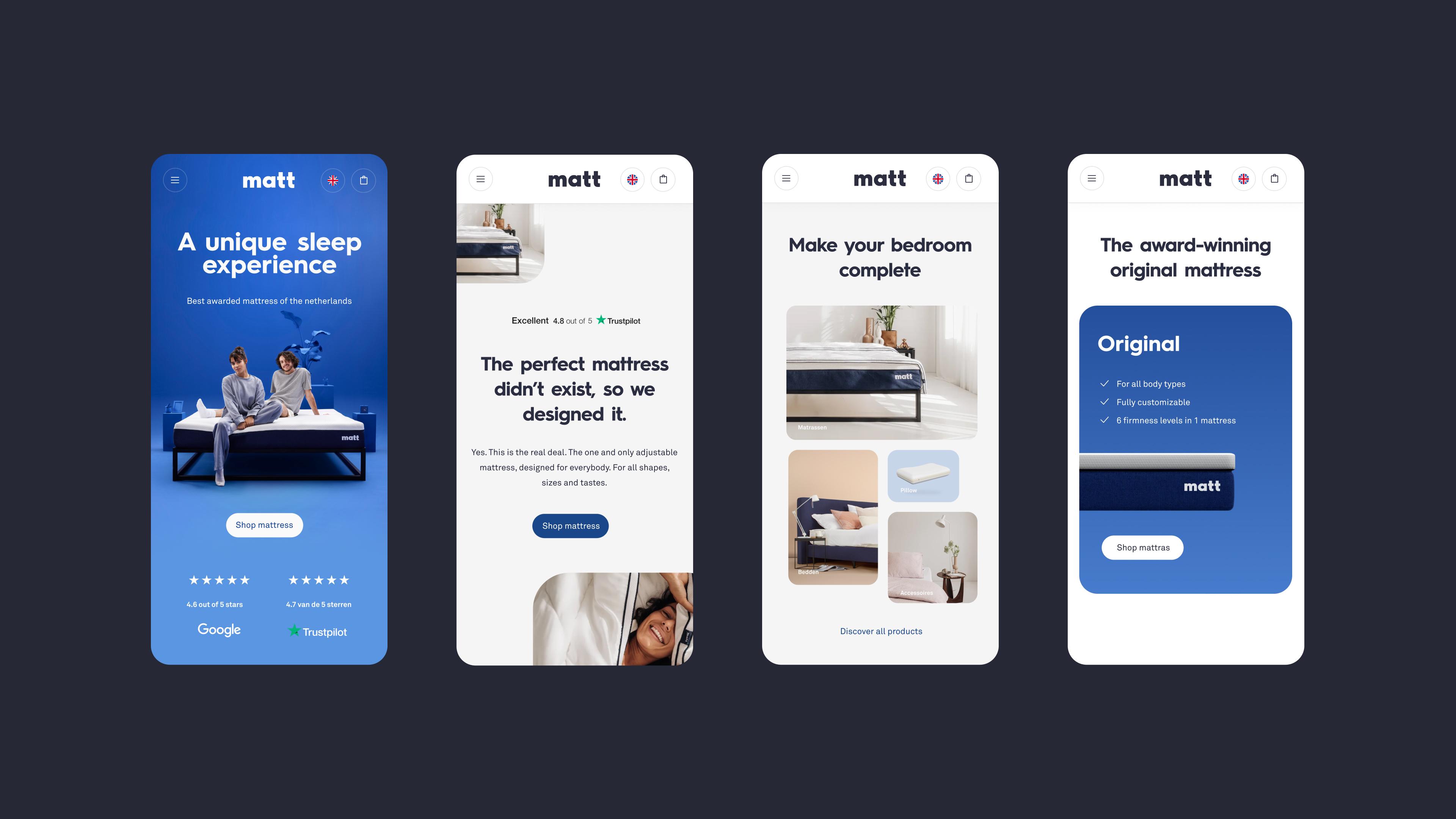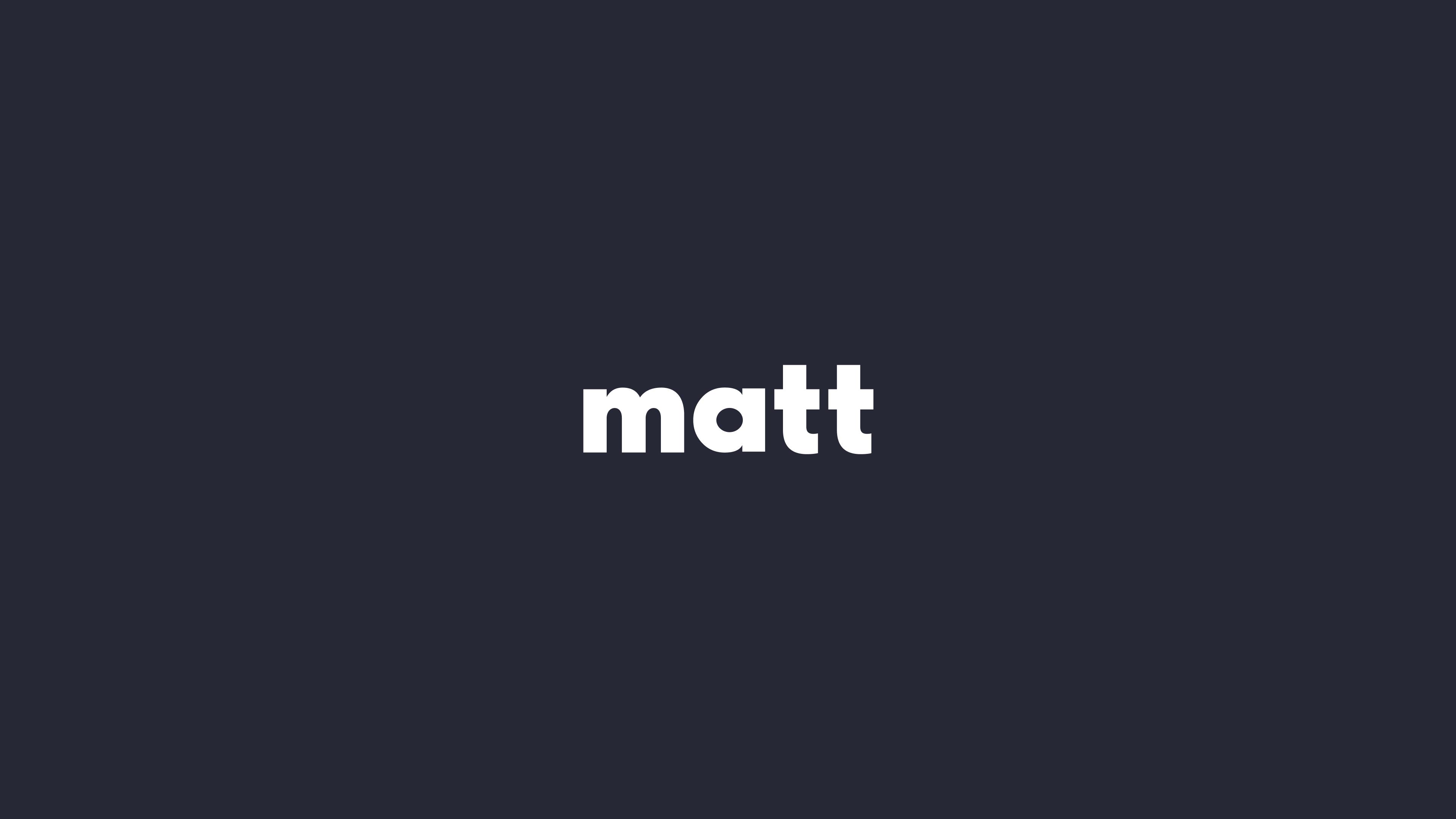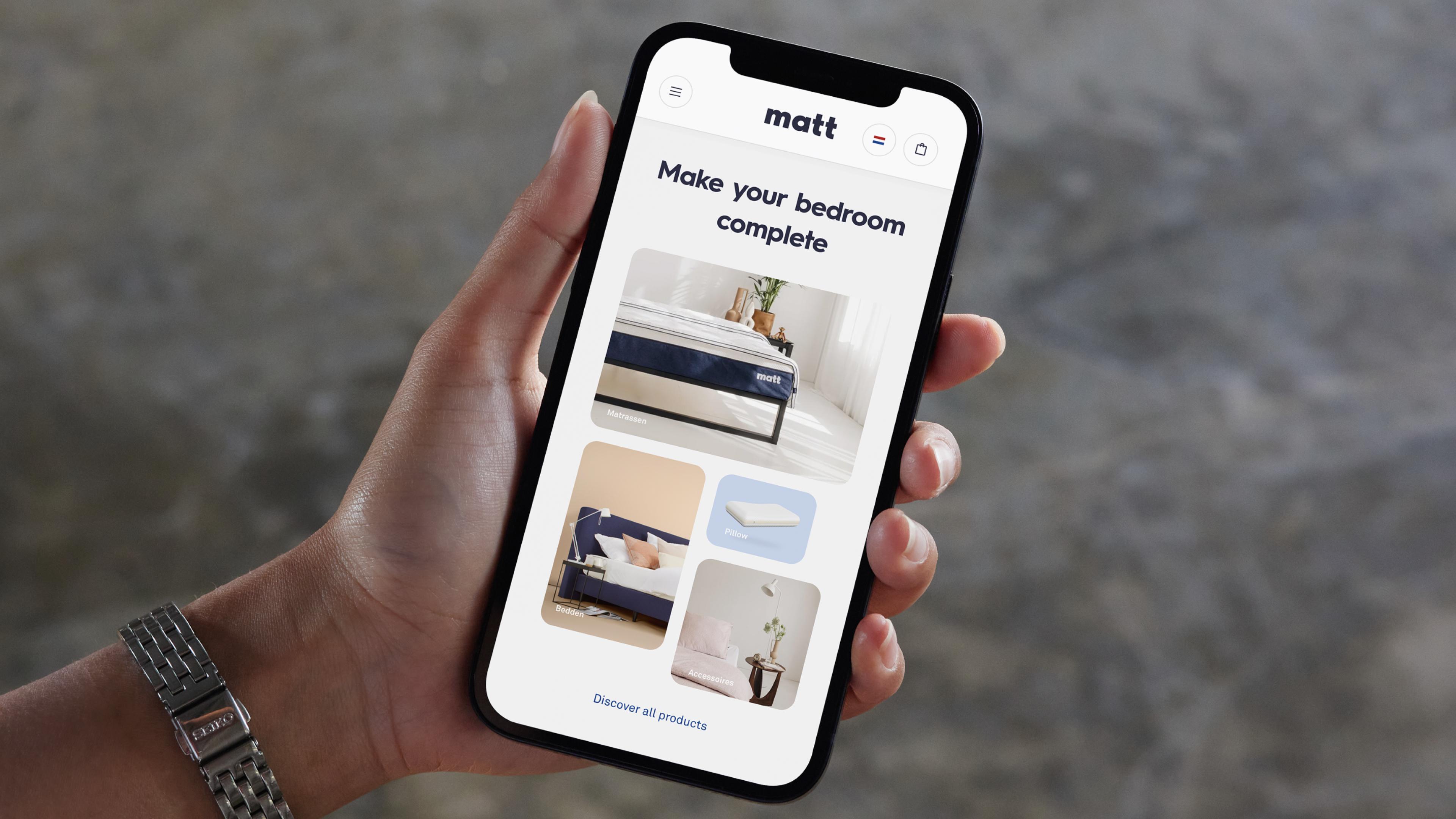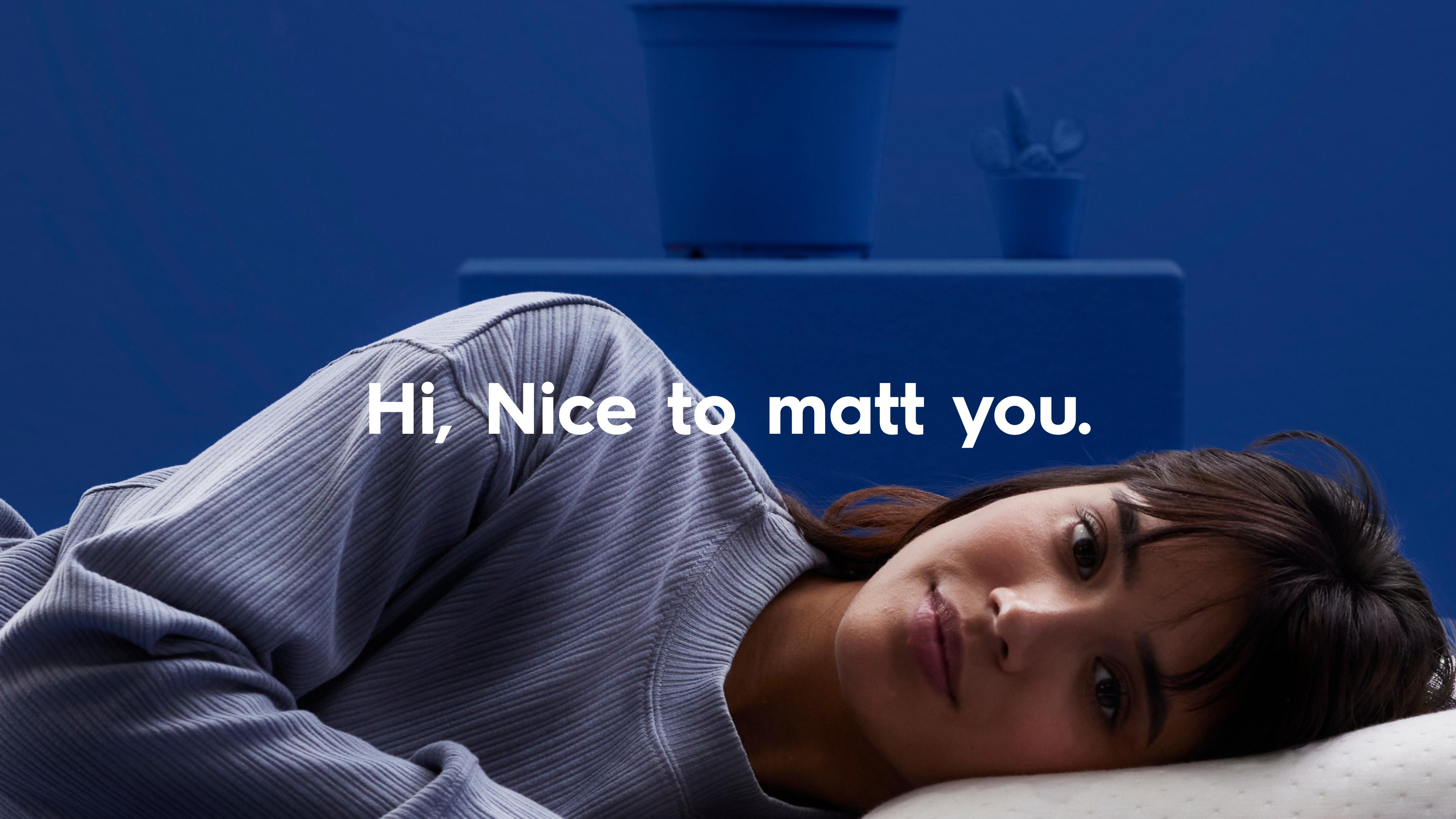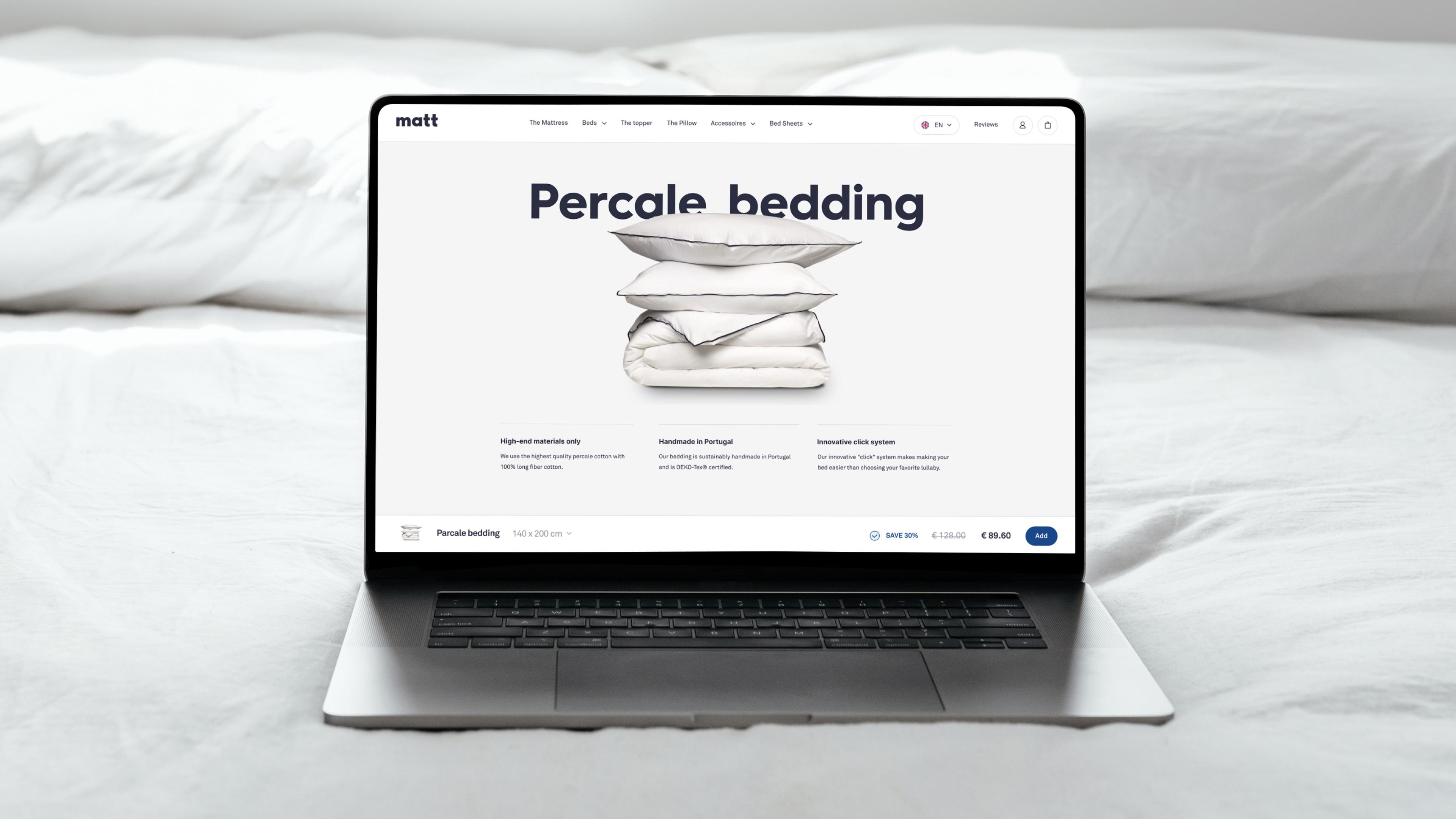 Search Engine Optimization (SEO)

Conversion rate optimization

Analytics, tracking & tools
Close
Free Discovery session
Are you interested to discover how Webbers will help you grow? Please say hello! We will cover:
What is this project about?
What led up to this project?
Why is this work important?
What problem are we attempting to solve?
How will we solve this problem?
What hypotheses, unknowns do we still need to investigate?
What factors may affect the project outcome?