Mitsubishi Motors
Drive your ambition
Mitsubishi Motors automotive story begins in 1917. Their 100th anniversary is now behind us and they are still committed to the progress of the automotive industry, with an unrestrained drive for innovation.

We work(ed) together on a variety of projects for Mitsubishi Motor Sales Netherlands. The Mitsubishi Maintenance Calculator in which Mitsubishi car owners can calculate and schedule maintenance appointments. The MijnMitsubishi platform and mobile apps in which Mitsubishi car owners can find everything about their Mitsubishi and explore promotions and offers. And the Mitsubishi Webshop in which Mitsubishi car owners can purchase accessories.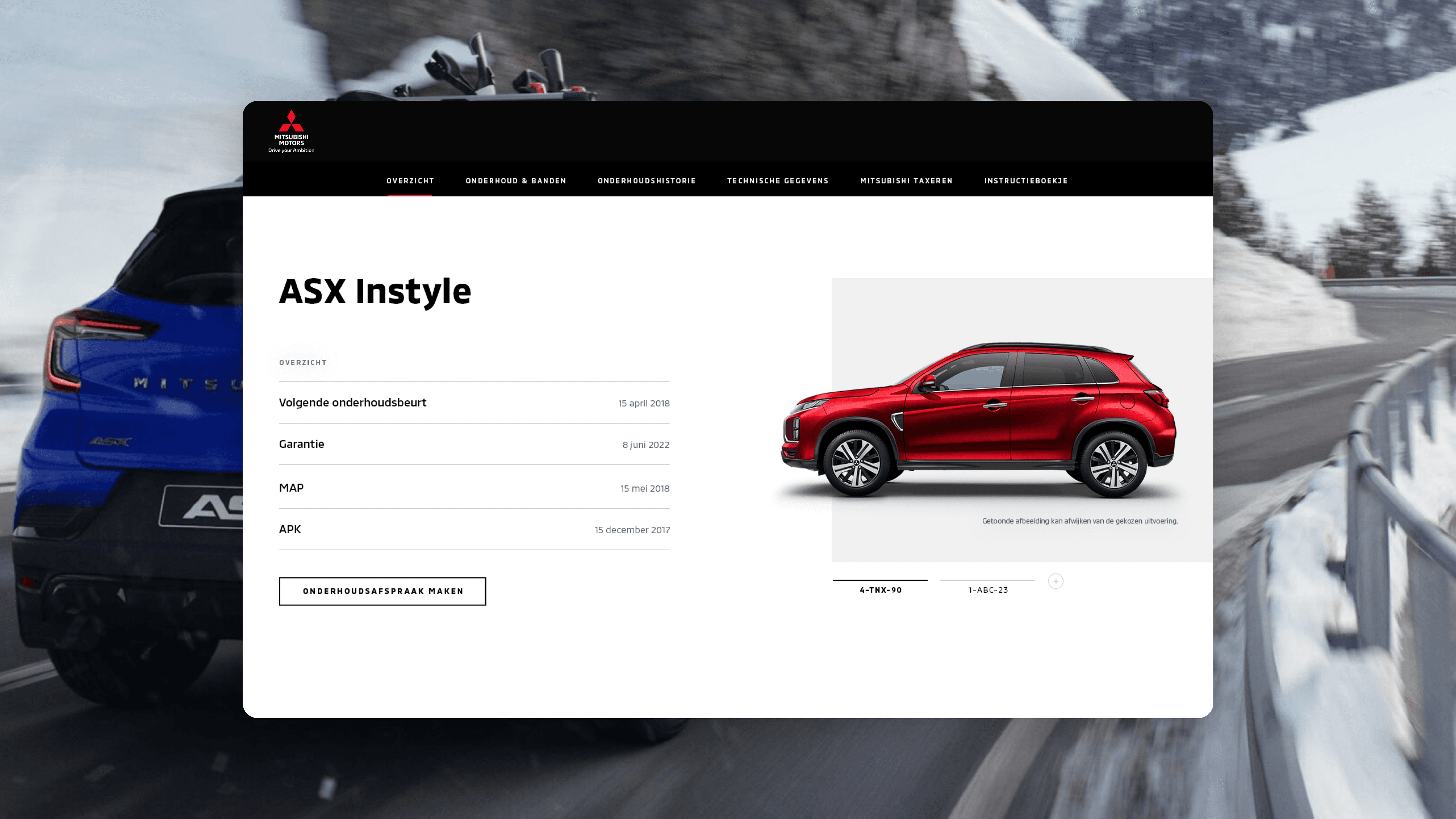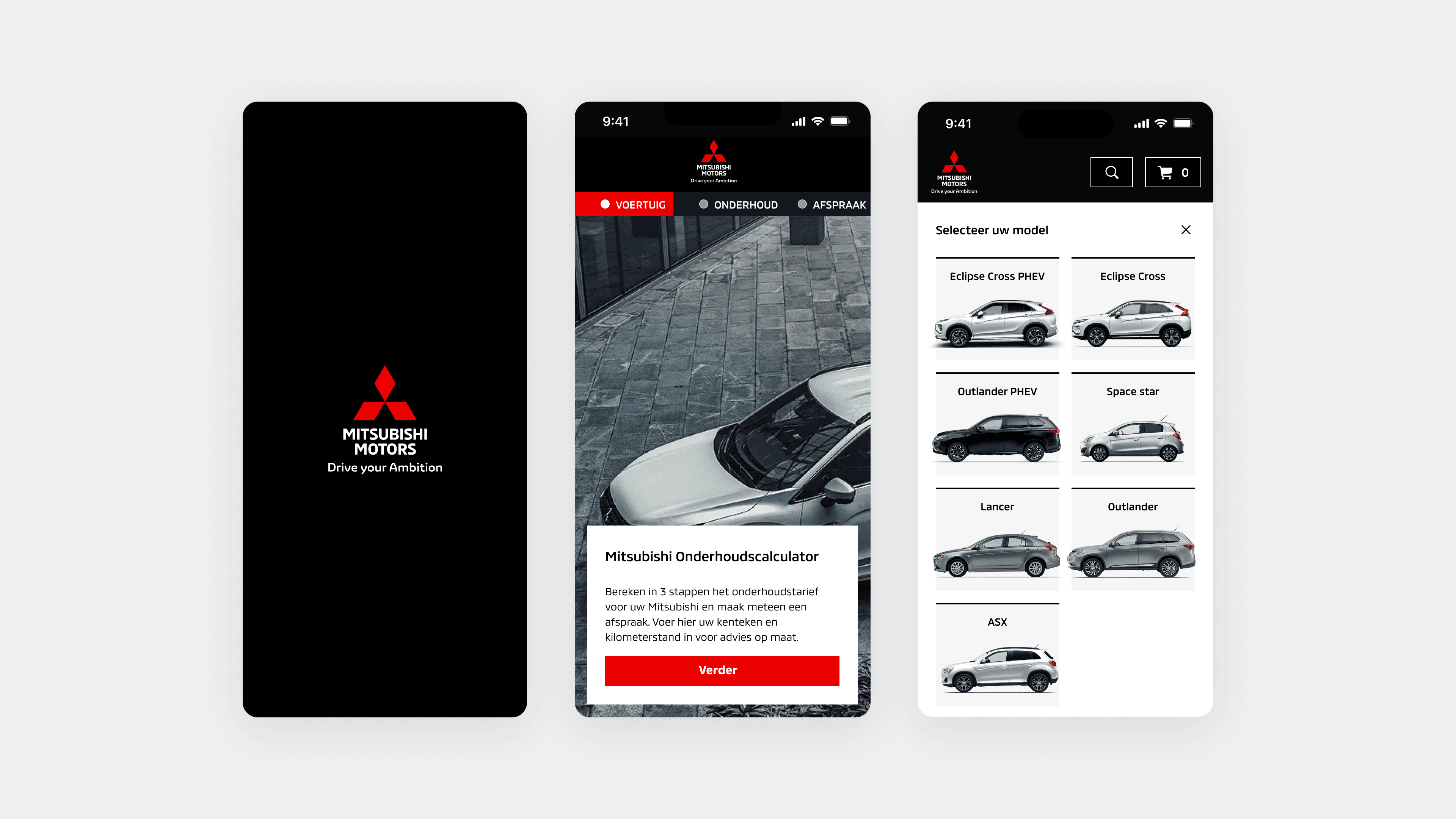 Conquer the city.
And win.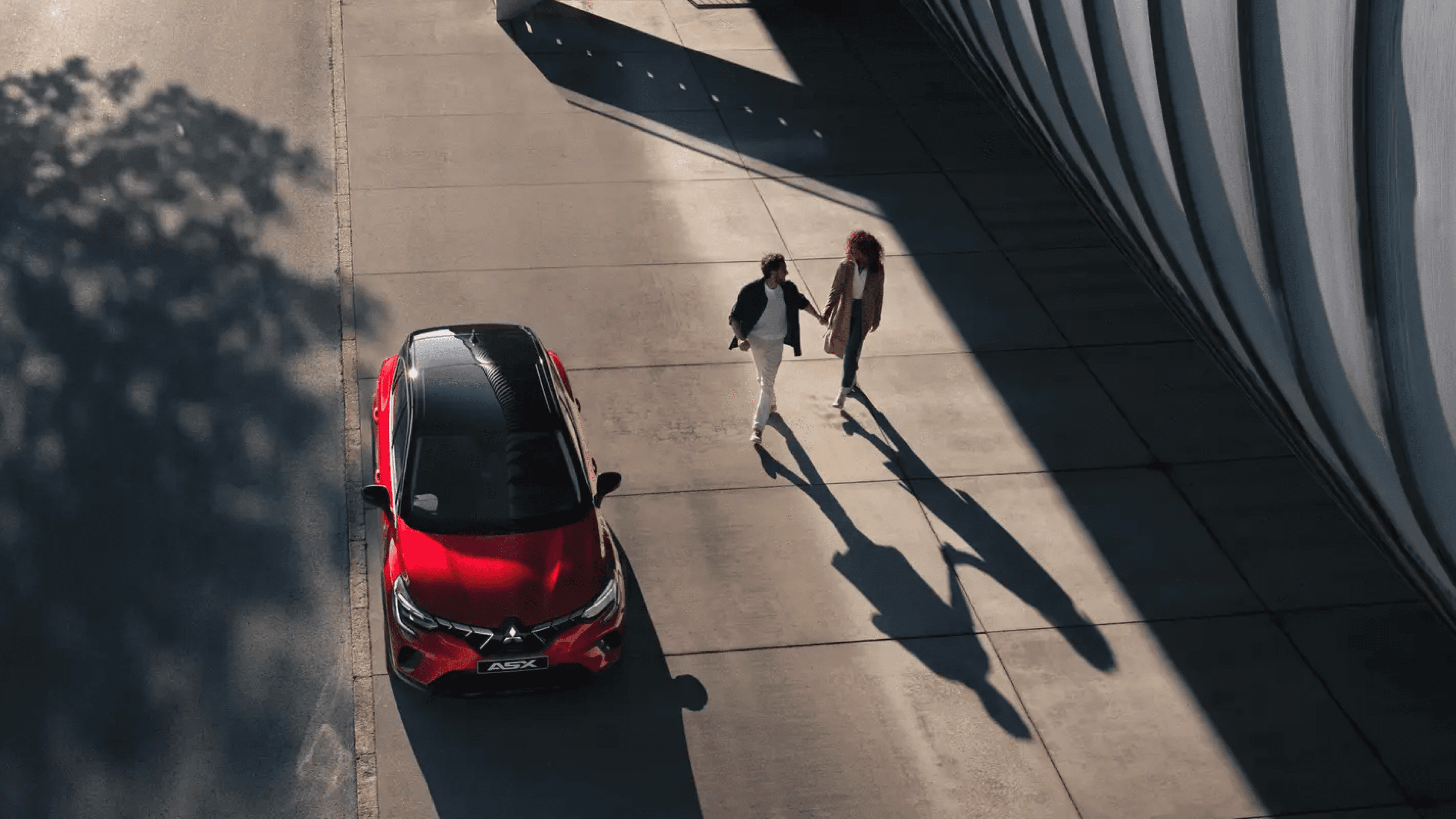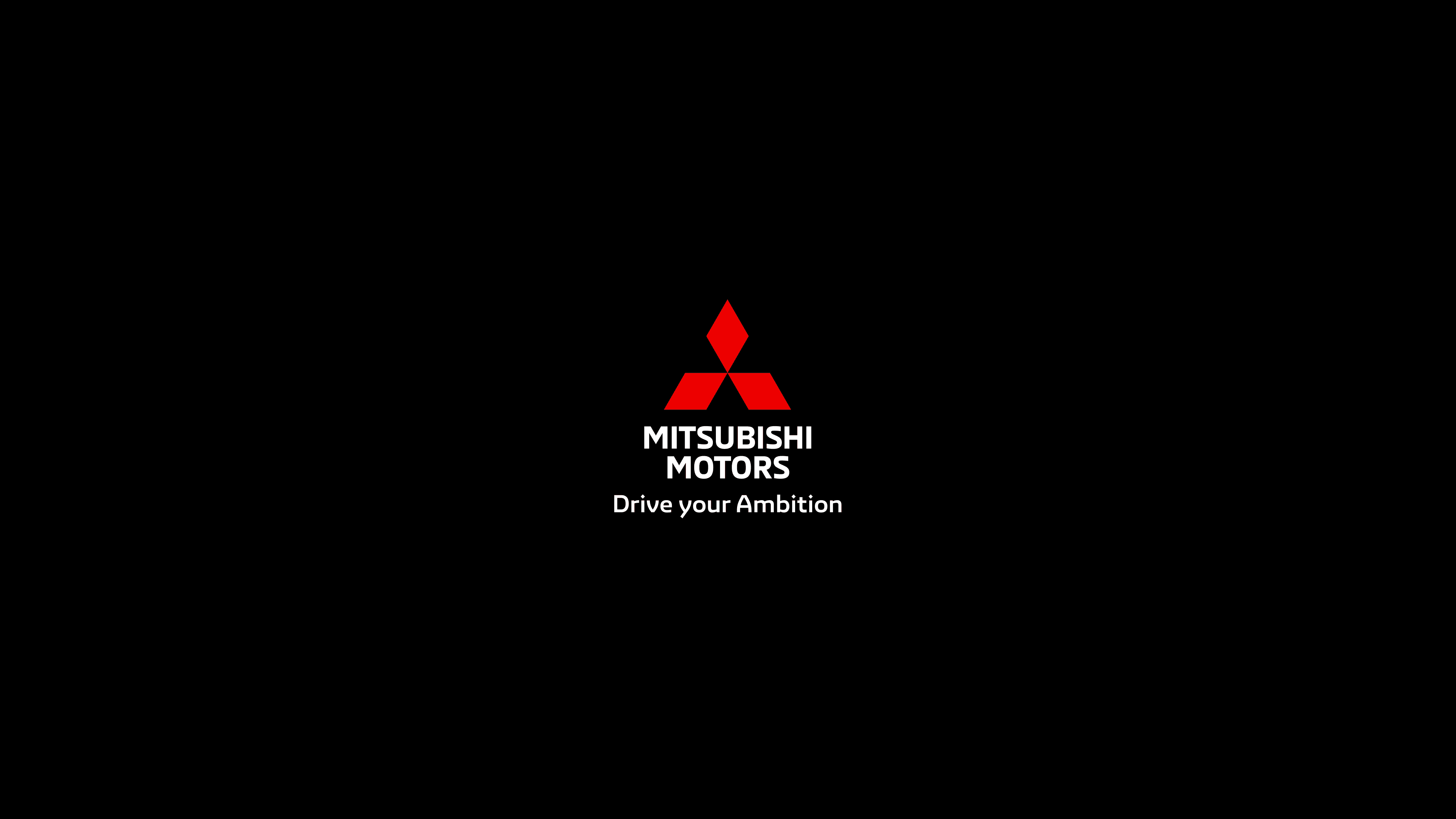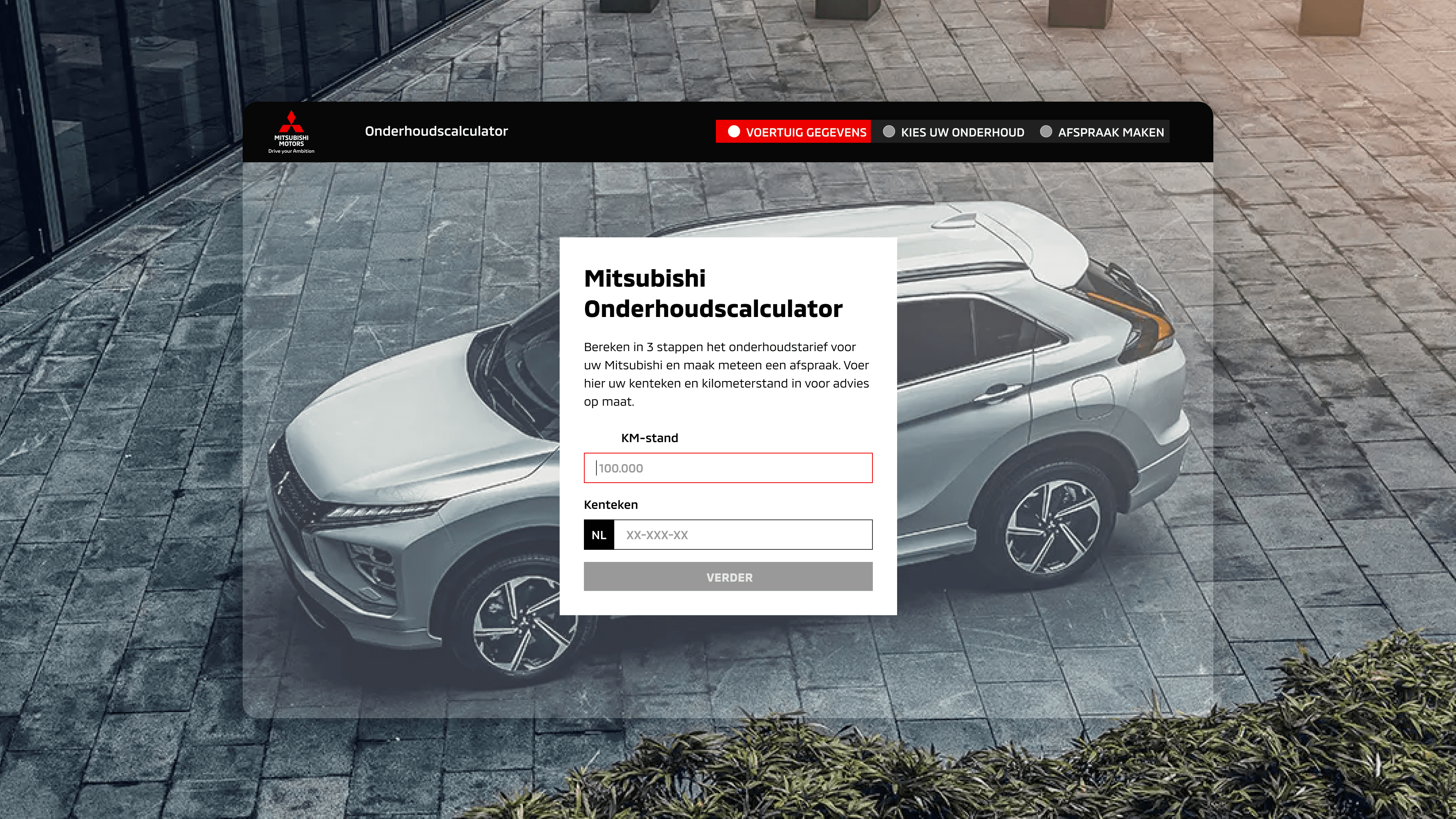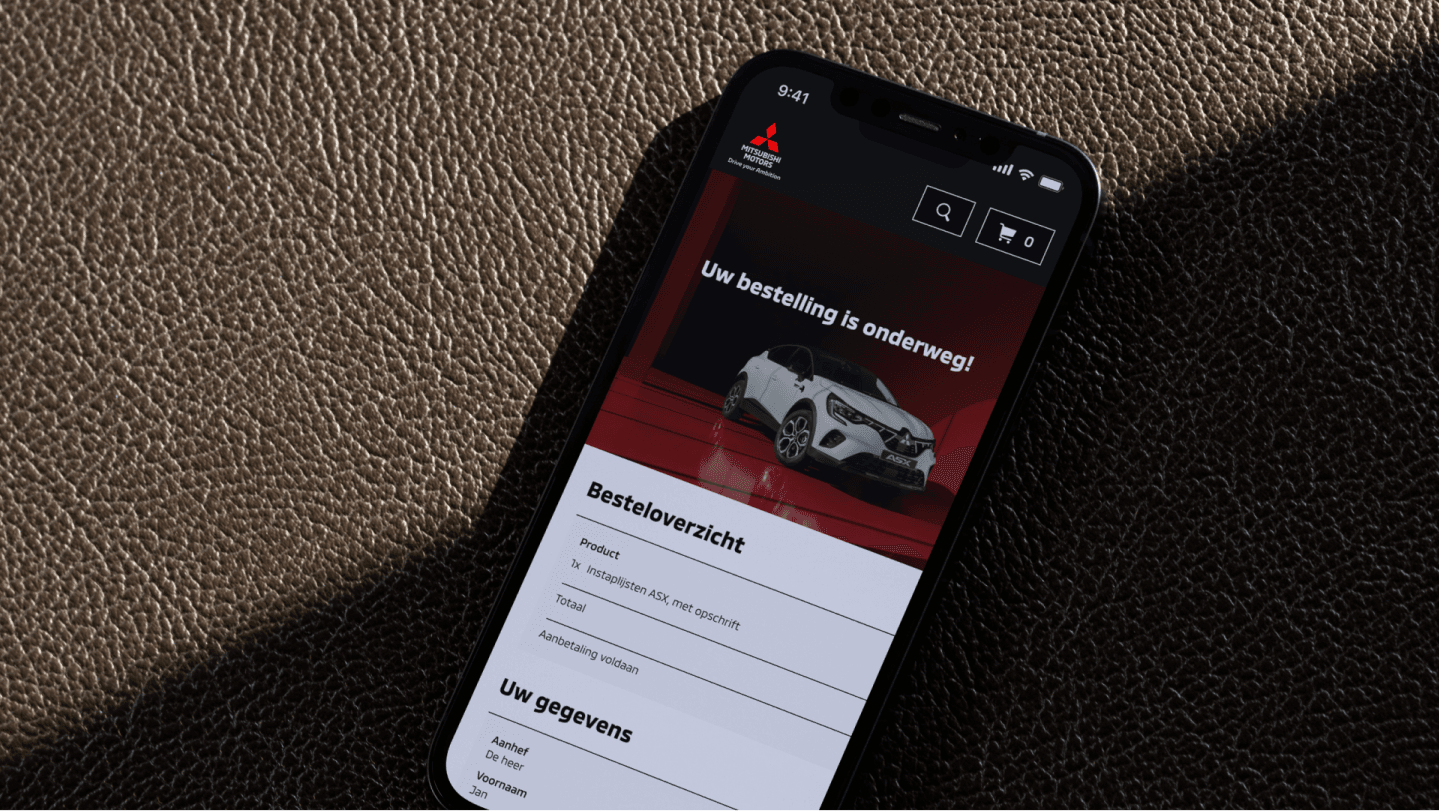 Search Engine Optimization (SEO)

Conversion rate optimization

Analytics, tracking & tools
Close
Free Discovery session
Are you interested to discover how Webbers will help you grow? Please say hello! We will cover:
What is this project about?
What led up to this project?
Why is this work important?
What problem are we attempting to solve?
How will we solve this problem?
What hypotheses, unknowns do we still need to investigate?
What factors may affect the project outcome?