The Lola Club
Be confident, be just you!
The Lola Club is an Amsterdam-based online destination for fashion forward stylish items inspired by women's daringness and natural beauty. We work(ed) together on outlining the business strategy, building a shopify webshop and growing the business through data-driven creative on Meta Ads, TikTok Ads, Google Ads and Klaviyo..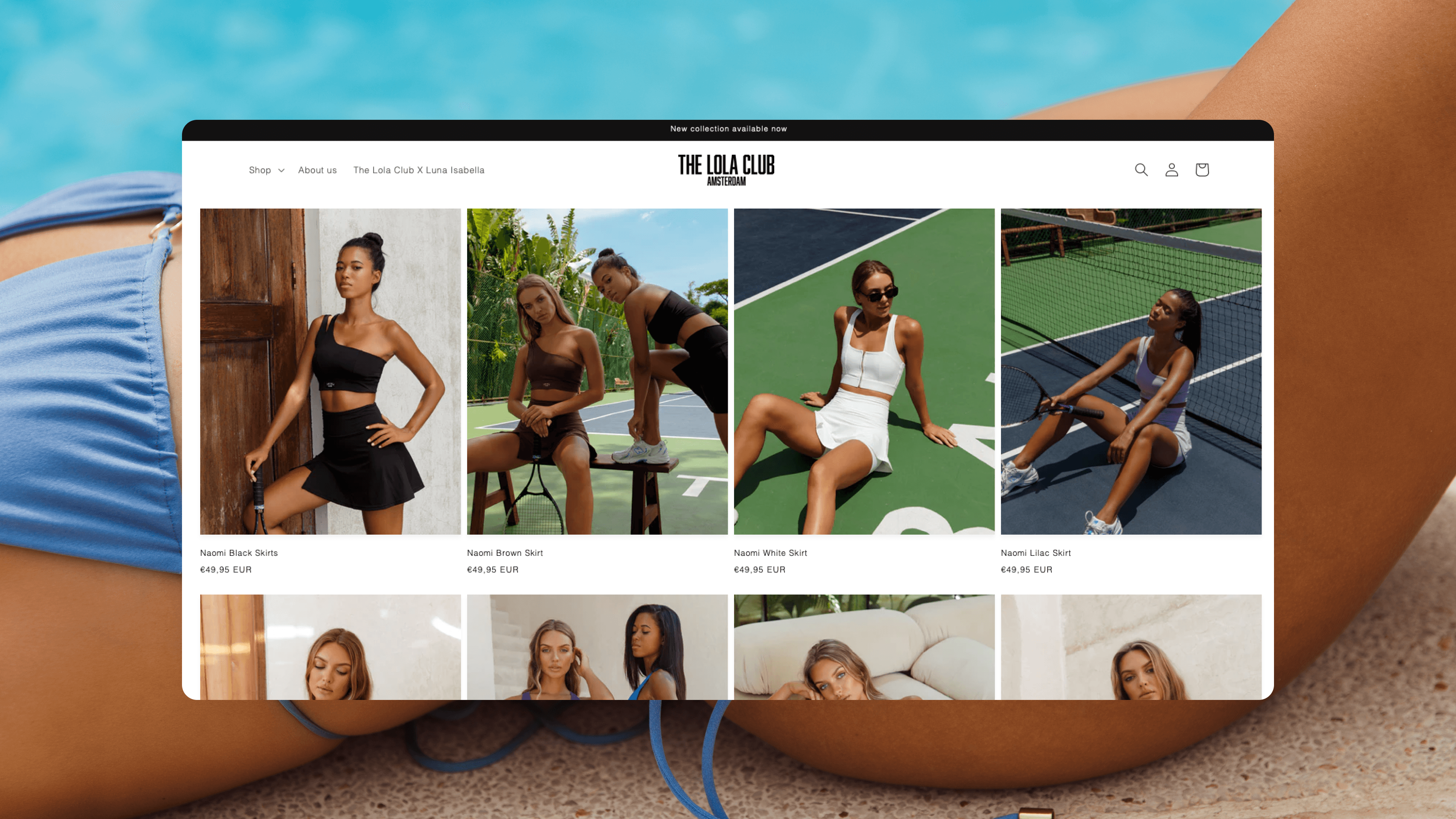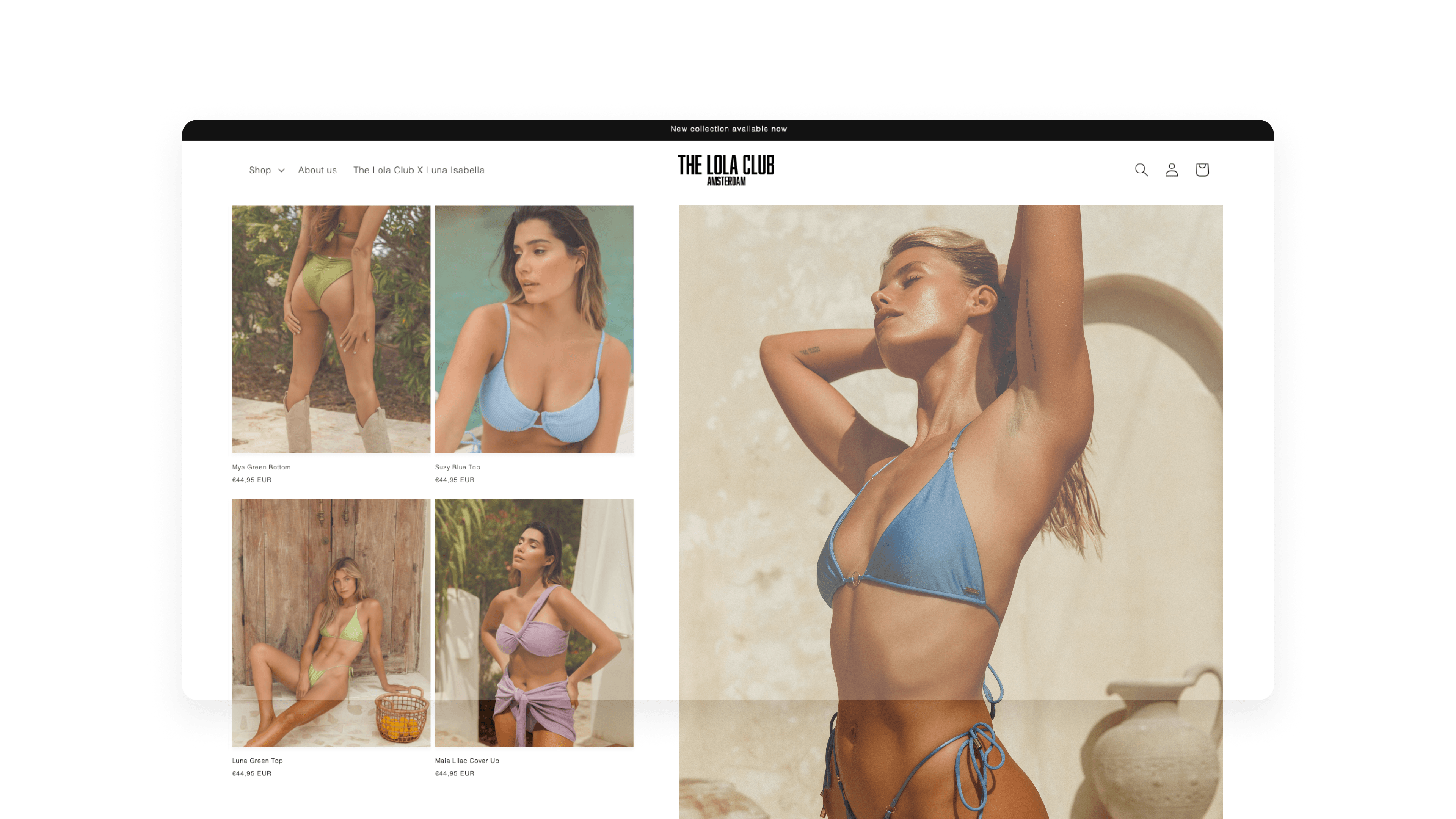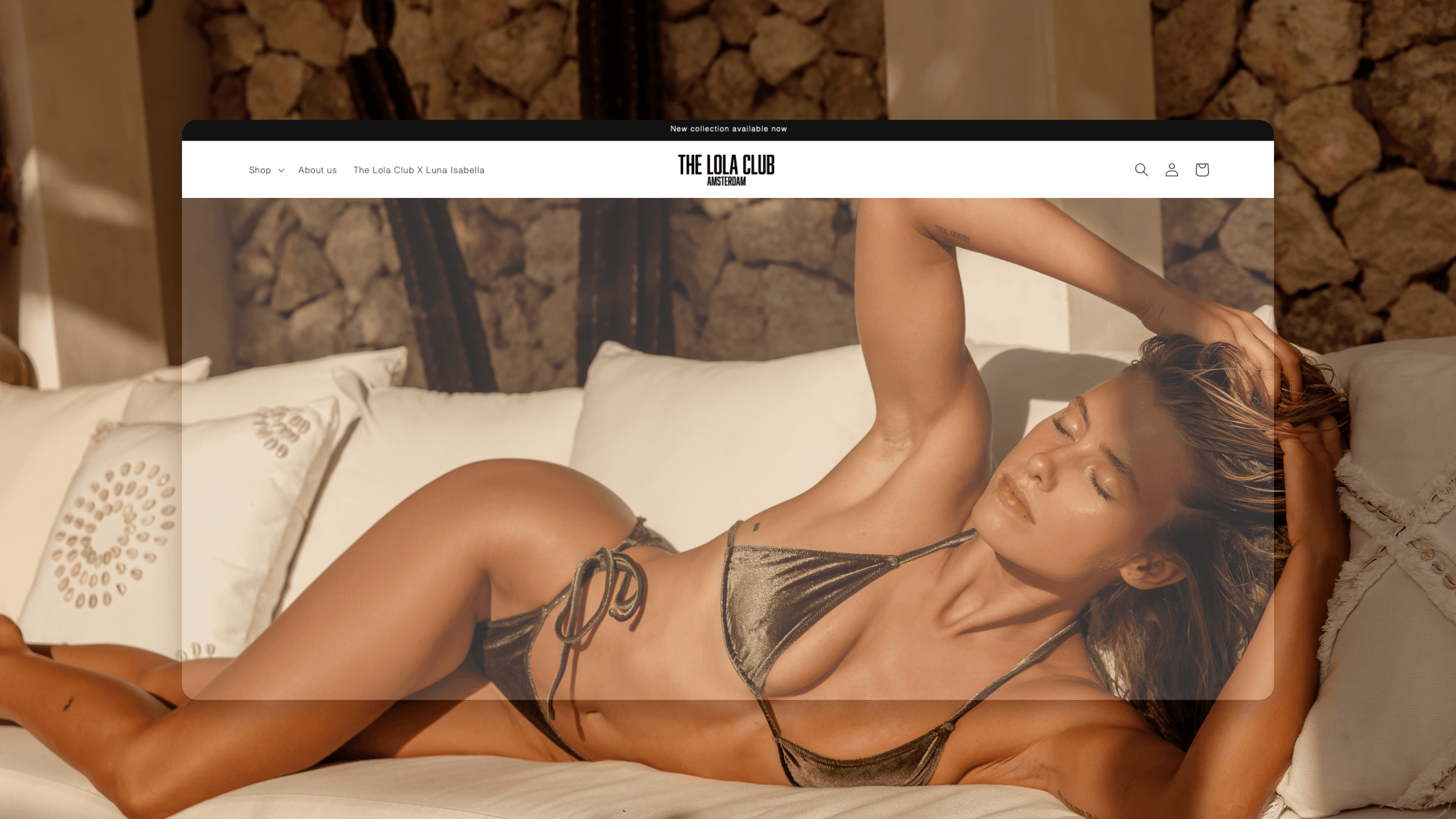 Be confident,
be just you!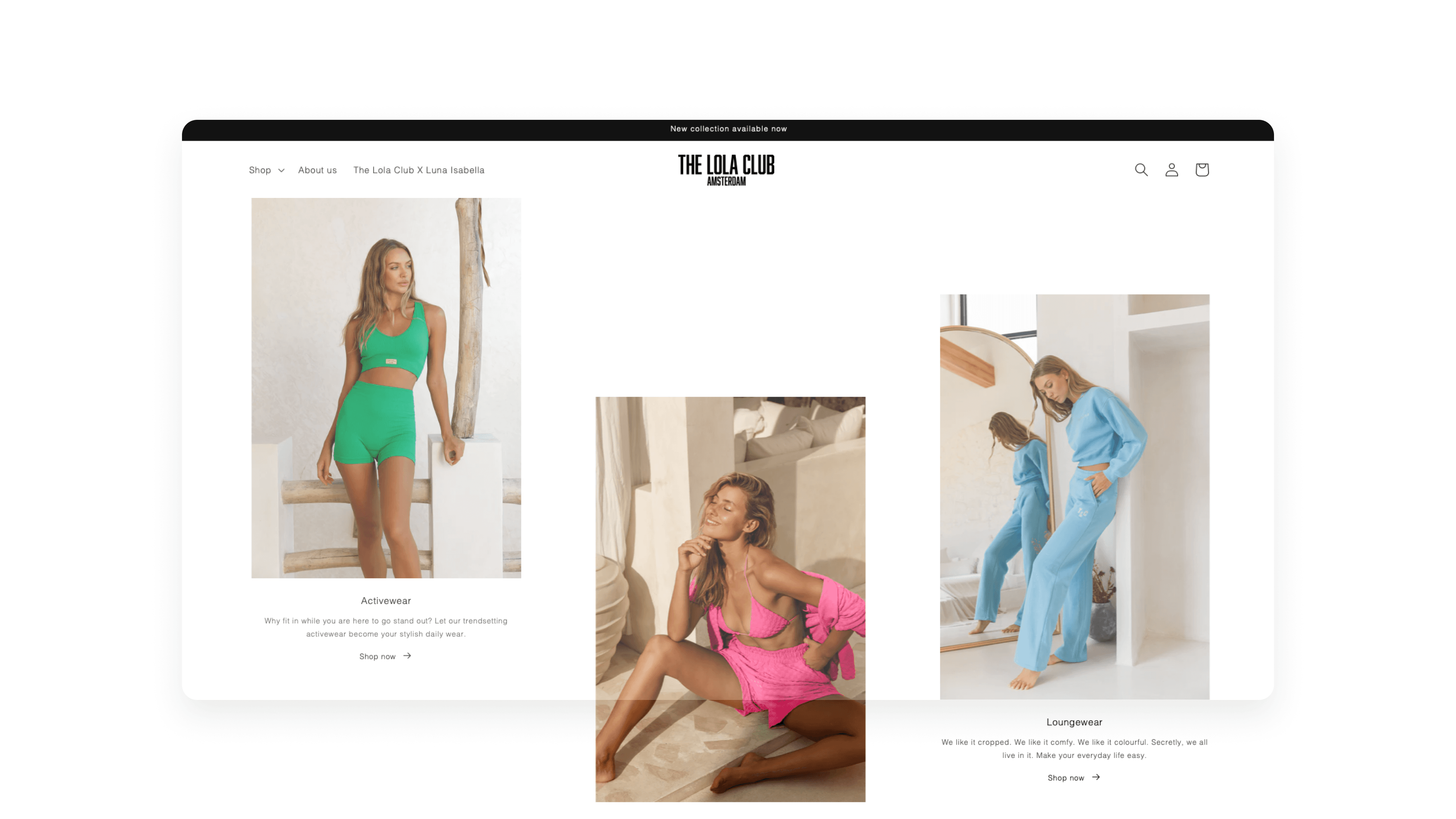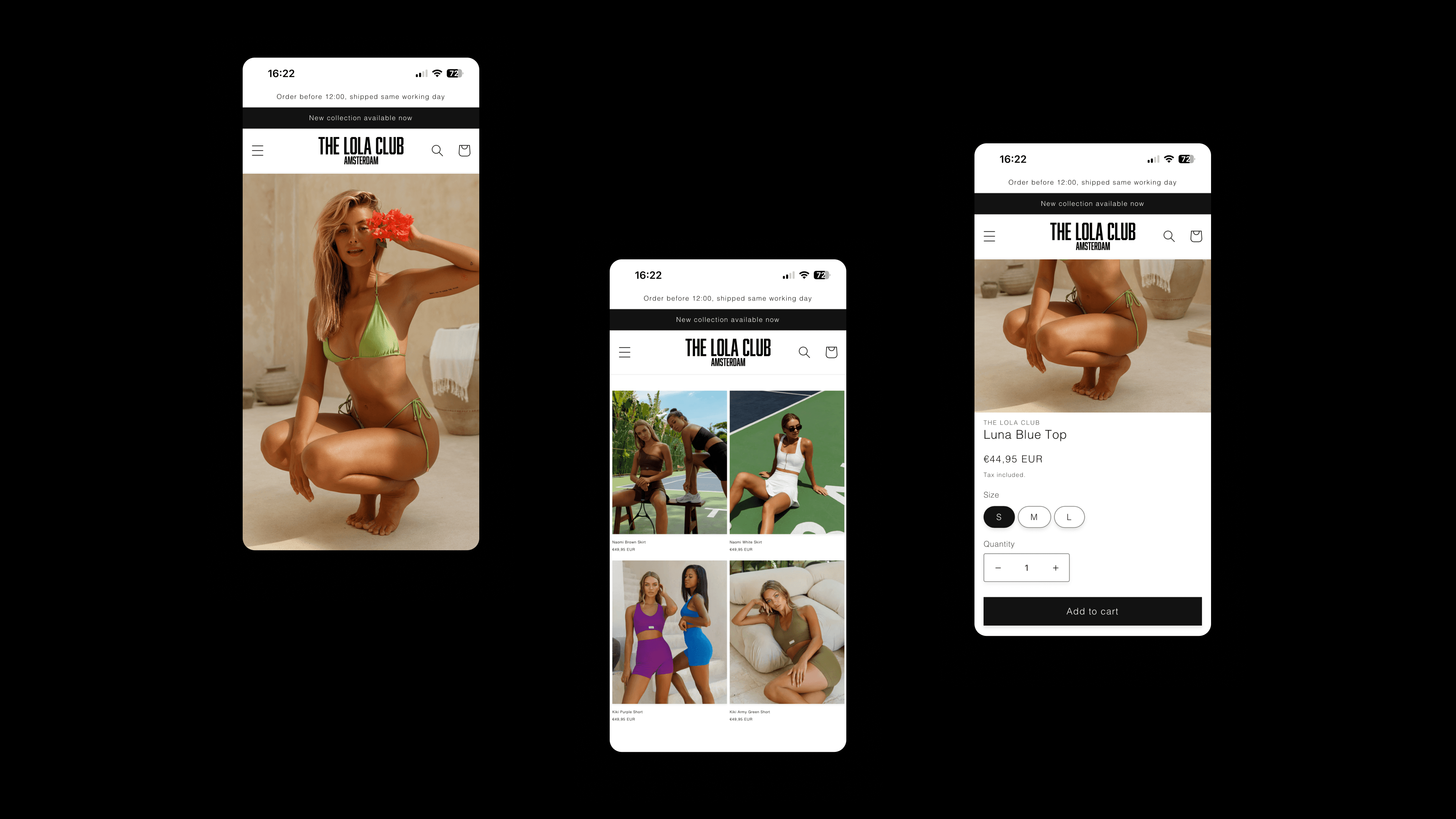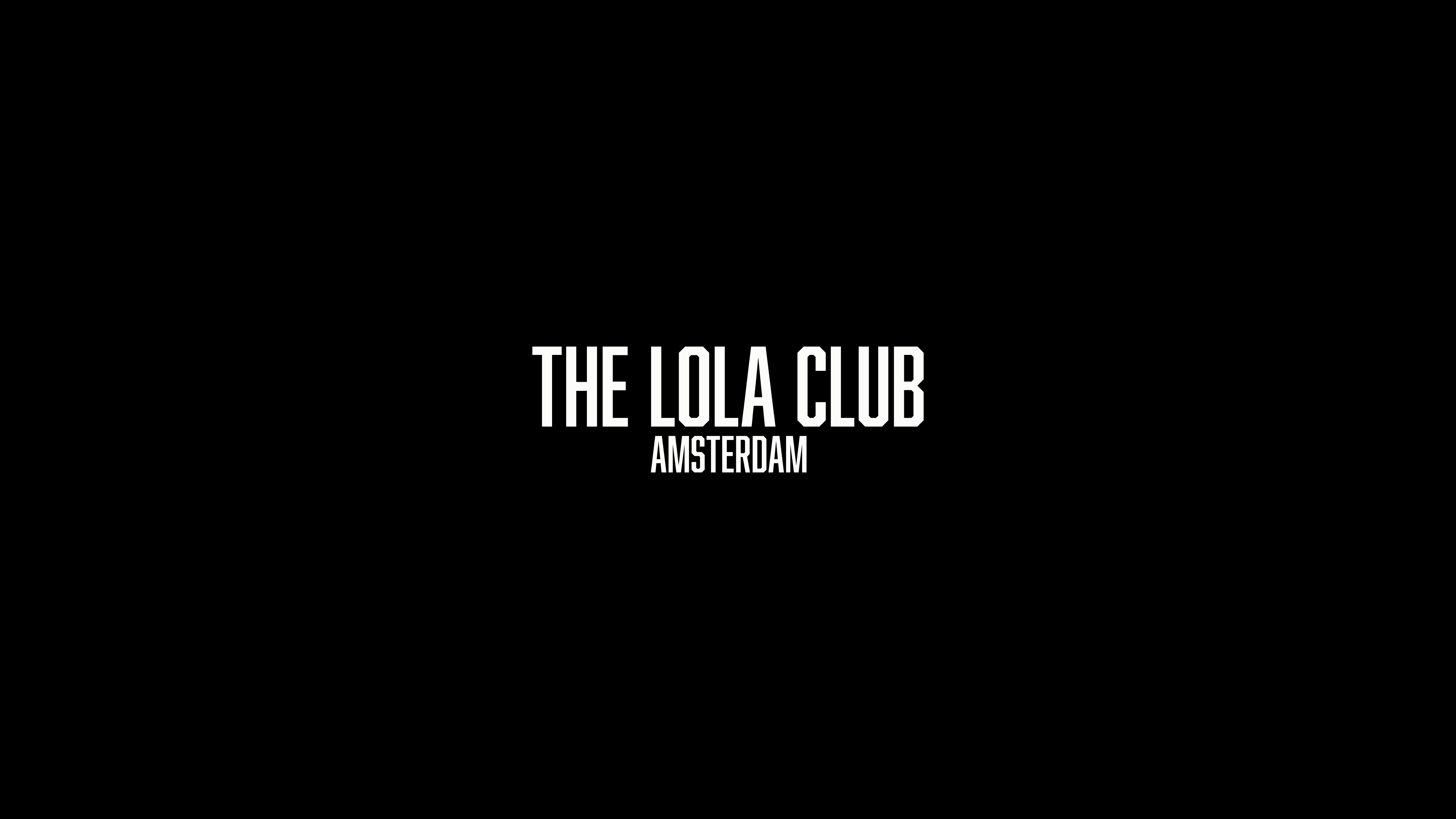 Search Engine Optimization (SEO)

Conversion rate optimization

Analytics, tracking & tools
Close
Free Discovery session
Are you interested to discover how Webbers will help you grow? Please say hello! We will cover:
What is this project about?
What led up to this project?
Why is this work important?
What problem are we attempting to solve?
How will we solve this problem?
What hypotheses, unknowns do we still need to investigate?
What factors may affect the project outcome?